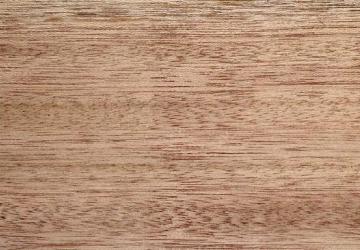 Balau
Native to Malaysia, Indonesia and the Philippines, balau is a dense hardwood used mainly for heavy construction.
Also known as Selangan Batu, Gisok, Belangeran, Empenit Thitya, Teng, Alan, Shorea glauca, Maxwelliana, Shorea seminis, Shorea laevis.
For more information, please visit here.
Please contact us to discuss sourcing this timber species.