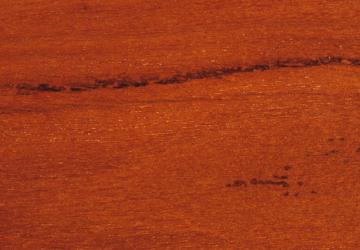 Red Bloodwood
Red bloodwood is a medium-sized Australian hardwood occurring along the coast of New South Wales and Queensland. It is commonly used in the production of round timber.
Also known as Bloodwood, Pale Bloodwood, Pink Bloodwood, Pale Kulcha Bloodwood, Small-flowered Bloodwood, Eucalyptus gummifera, Eucalyptus corymbosa, Corymbia intermedia, Eucalyptus intermedia, Corymbia polycarpa, Eucalyptus polycarpa.
For more information, please visit here.
Please contact us to discuss sourcing this timber species.