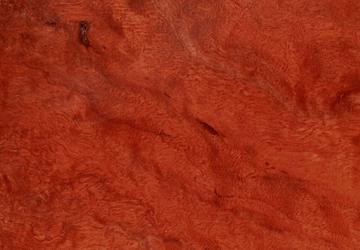 River Red Gum
The timber of the iconic river red gum has a reputation for durability, strength and for its distinctive brilliant red colouring ranging from pink to almost black.
Also known as Blue Gum, Red Gum, Murray River Gum, Yarrow, Eucalyptus Rostrata.
For more information, please visit here.
Please contact us to discuss sourcing this timber species.