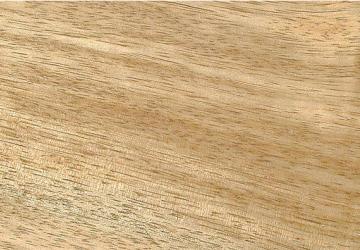 Taun
Taun comprises several hardwood species occurring in various parts of South-East Asia and the Pacific. Taun lends itself to general building construction and decorative uses.
Also known as Malugai (Philippines), Kasai, Sibu (Sarawak, Sabah), Truong (Vietnam), Aia Fai, Mala, Ula, Ako Dawa (Solomon Islands), Tava (Western Samoa), Ahabu, Matoa (Papua New Guinea), Malugay, Akwa, Pometia Tomentose, Pometia Tomentosa, Pometia spp.
For more information, please visit here.
Please contact us to discuss sourcing this timber species.