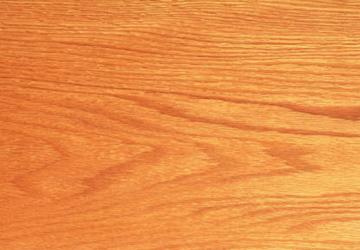 American Red Oak
American red oak is the trade name for eight commercially available species of oak that are sold as both timber and veneer and used in a range of interior applications.
Also known as Red Oak, Southern Red Oak, Northern Red Oak, Swamp Red Oak, Quercus falcata, Quercus rubra.
For more information, please visit here.
Please contact us to discuss sourcing this timber species.