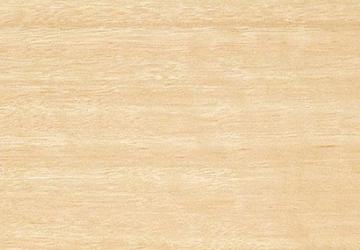 Silvertop Stringybark
Silvertop stringybark is a native Australian hardwood species. Its timber is used in a variety of engineering and construction applications, including posts and sleepers, flooring and decking, structural plywood and glue-laminated members.
Also known as Silvertop Stringy, Mann River Oak.
For more information, please visit here.
Please contact us to discuss sourcing this timber species.