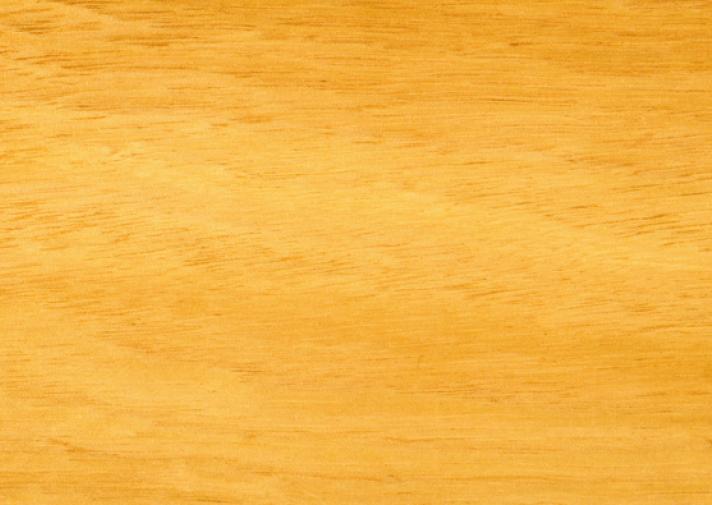 Tasmanian Oak
Tasmanian oak is a premium Australian hardwood timber encompassing three species that grow in the mountainous areas of Tasmania, Victoria and south east NSW. It is a versatile timber perfect for both construction and interior applications, including flooring, paneling, architraves and skirting boards.
Also known as Victorian Ash, Mountain Ash, Alpine Ash, Gum-topped Stringybark, Australian Oak, Whitetop Stringybark, White-top, Woollybutt, Blue Leaf, Mountain White Gum.
For more information, please visit here.