The process of selecting a timber floor is more complex than just picking the colour and texture that will suit your home or business.
There are a number of technical aspects to the process that Queensland Timber Flooring can advise and assist you with. The sections below are intended to give you an overview of the process, but the best way to make sure the process works most effectively for you is to call us to discuss and take advantage of our extensive experience!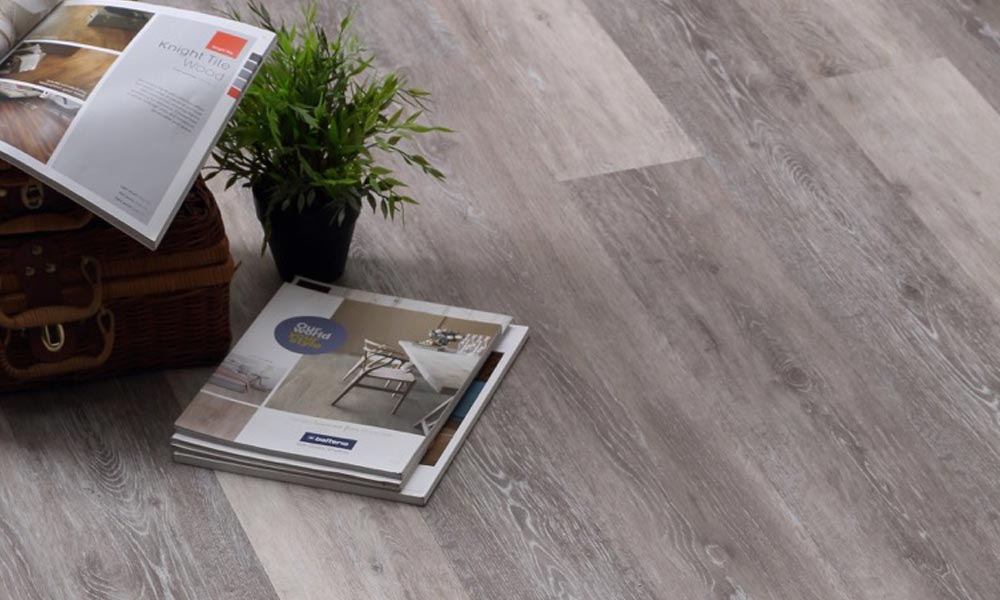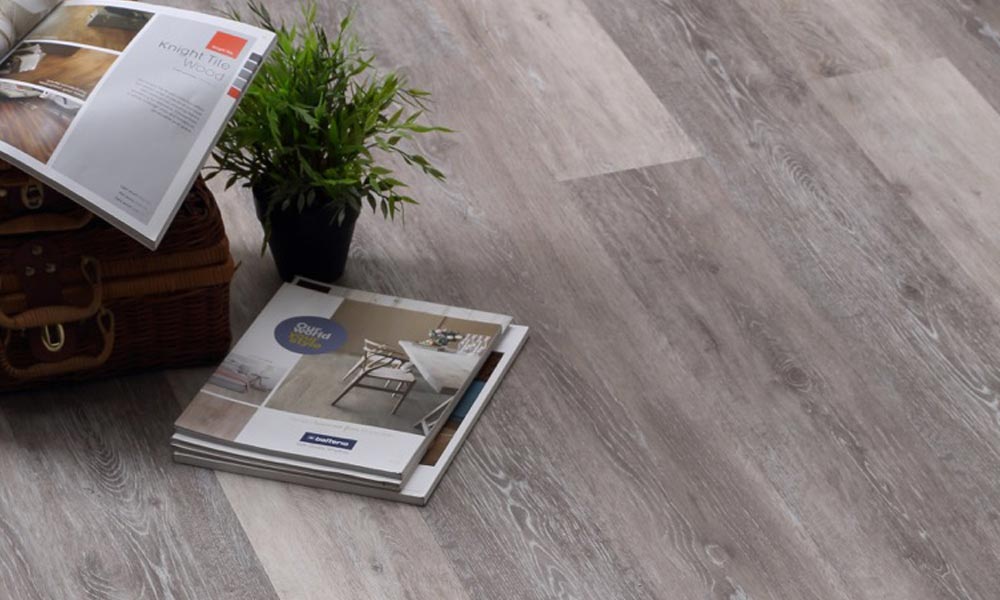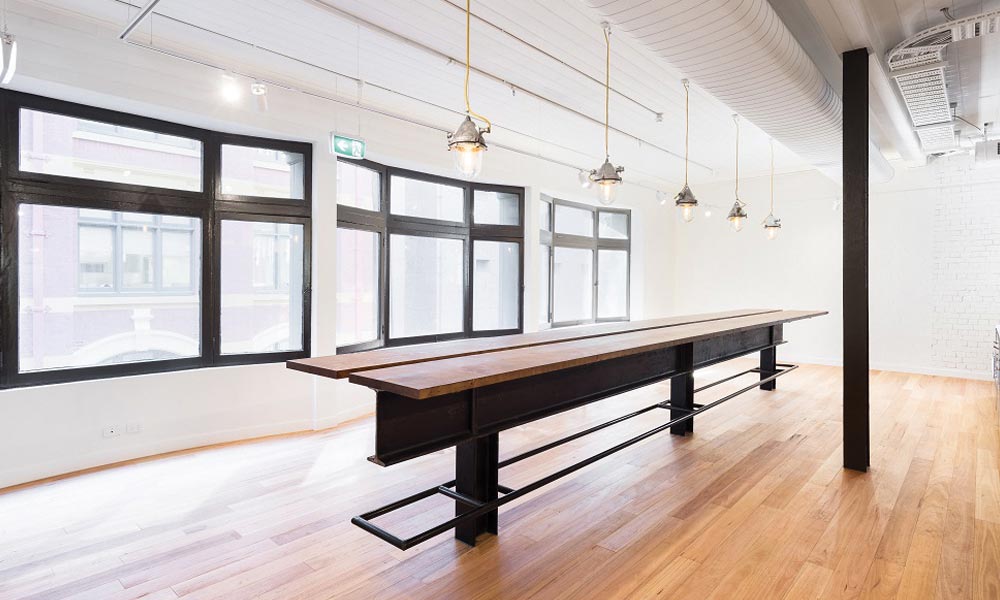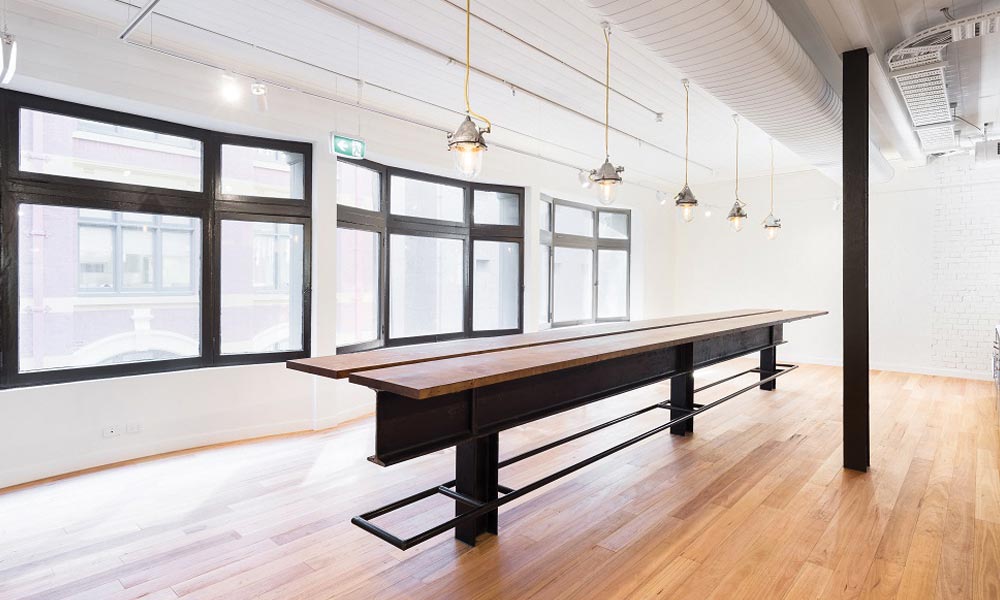 There are several questions to ask yourself to avoid getting overwhelmed when choosing your floor. Do you like light or dark coloured timber? Do you like wide or narrow boards? Do you like lots of character (gum veins) or a more uniform look? What is your budget? From this we can help you match your criteria.
We need to know the sub-floor you will be using as this will then dictate the fixing system that is most appropriate.
Installation of timber to your sub-floor can be carried out in different ways. We shall advise which method is best suited for your particular project. This may include considerations of acoustics and floor heights.
We recommend selecting your flooring early in the building or renovation process. This will ensure that it is supplied and installed at the appropriate time. Your builder will assist with the estimated timeframe and our project management team will keep in contact to ensure the job is delivered on schedule.