Experienced Craftsmanship
Queensland Timber Flooring joined the Australasian Timber Flooring Association (ATFA) in 2006 and is accredited at their highest level.
Queensland Timber Flooring has also been accredited under the Australian Institute of Architects Refuel Continuing Professional Development program, and is the only timber flooring installation company in Australia that has done so!
Our craftsmen are some of the most experienced and talented in the industry whose pride in their trade demonstrates their commitment to quality.
We back our work with a seven-year warranty on all materials and workmanship to provide you that extra level of confidence.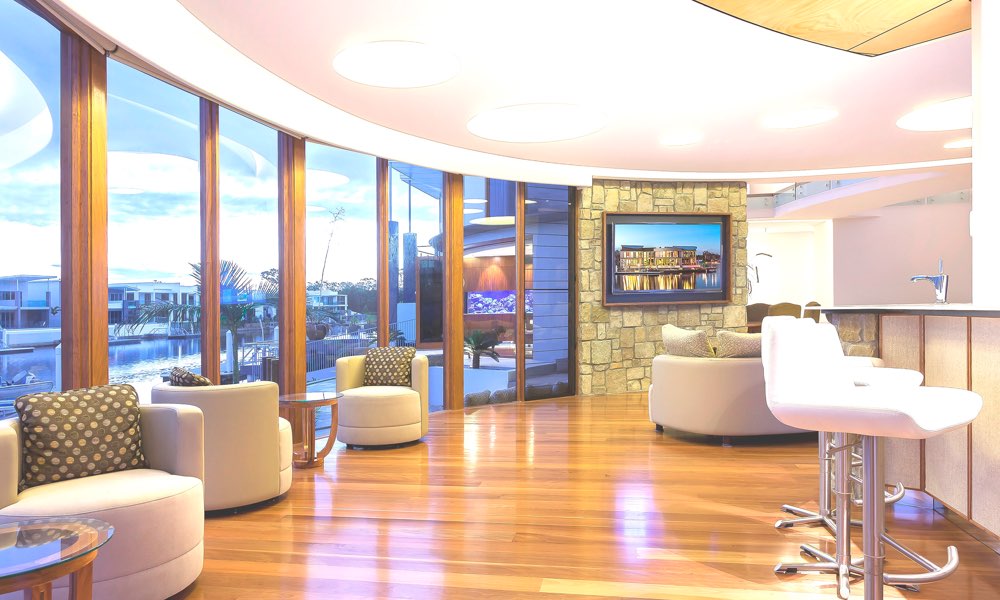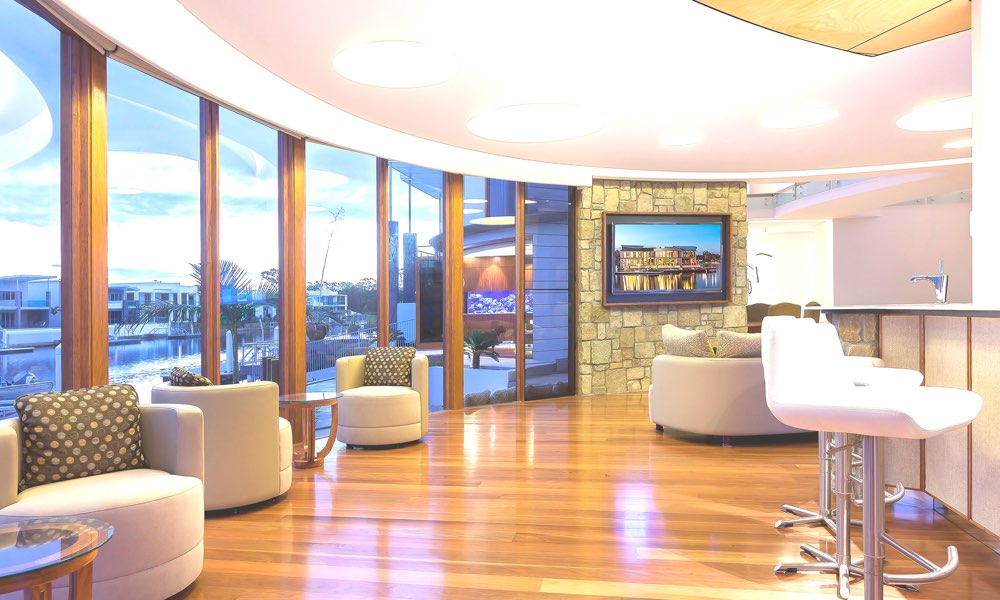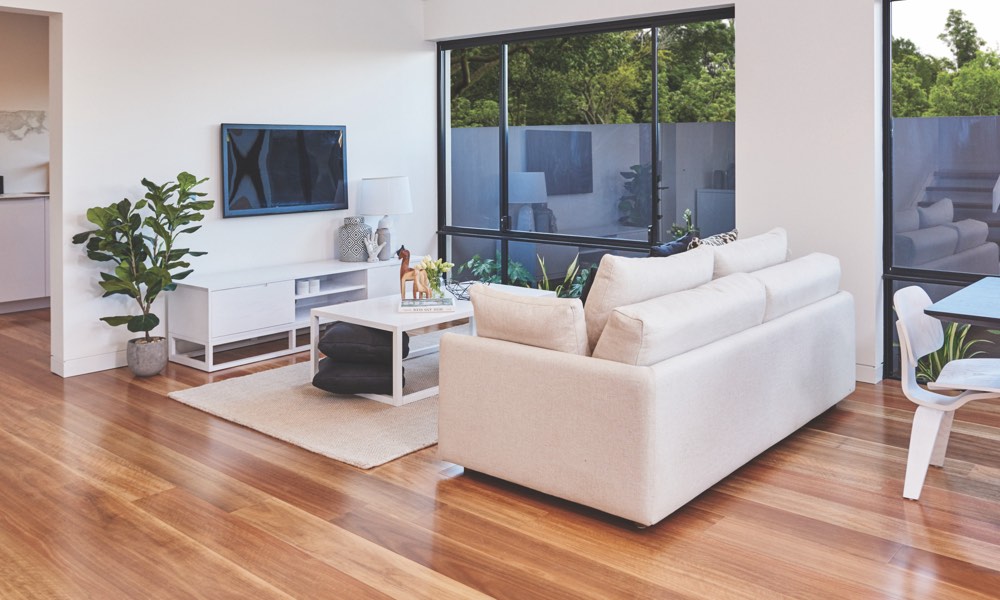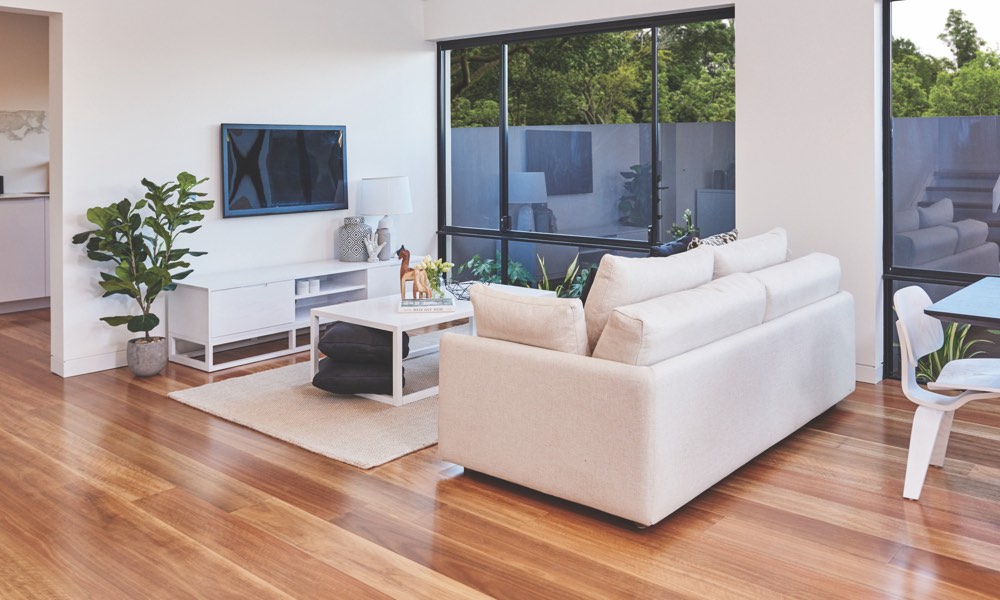 Queensland Timber Flooring sources sustainably grown timber, supported by a full chain of custody certification process.
Two of Australia's oldest sawmills supply the majority of our native species such as Blackbutt, Spotted Gum, Brushbox and Ironbark. It is both the quality of this timber and the commitment of our sawmills to Industry Standards that give us the confidence to know that we are supplying our customers with the best quality materials.
Queensland Timber Flooring also offers exclusive access to other imported products, in particular solid and engineered French Oak. Our Brisbane warehouse stocks over 200,000 lineal metres of flooring which ensures that we are able to provide an efficient, cost effective service.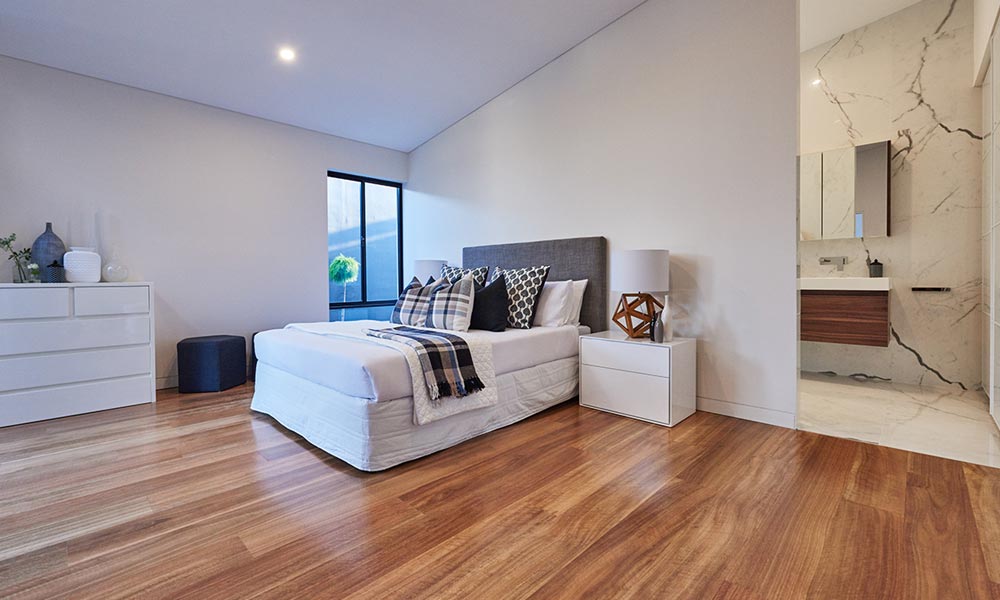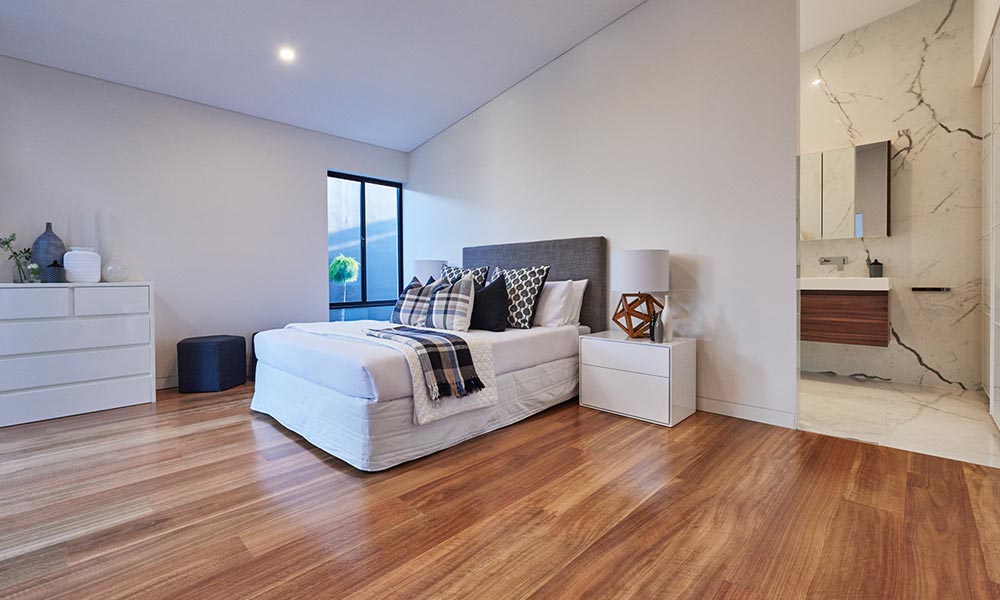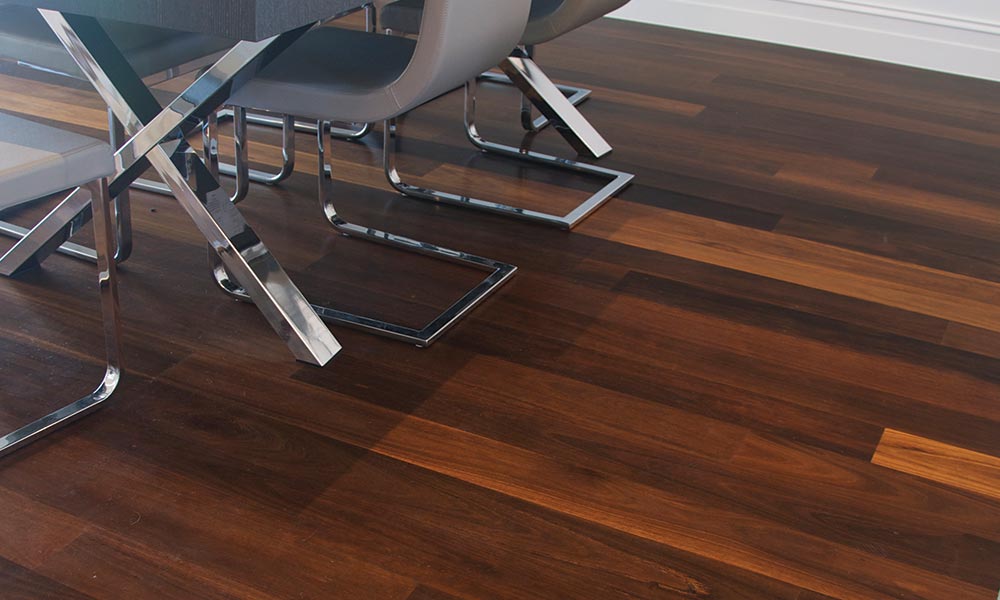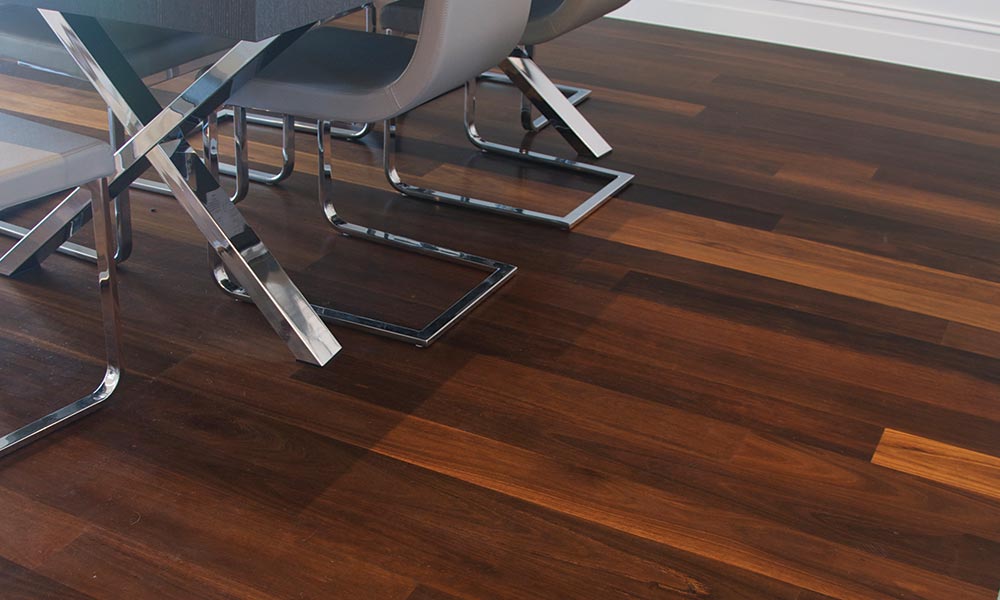 Supply and install
We offer a conception-to-completion approach to flooring. Our experienced, friendly team can assist with your choice from our extensive range. You can visit our showroom or our unique mobile showroom is available to come to you. Once you have made your choice we can measure, quote and manage your installation.
Supply only
Just need beautiful timber for your project? You can trust us to get the best product at a competitive price.