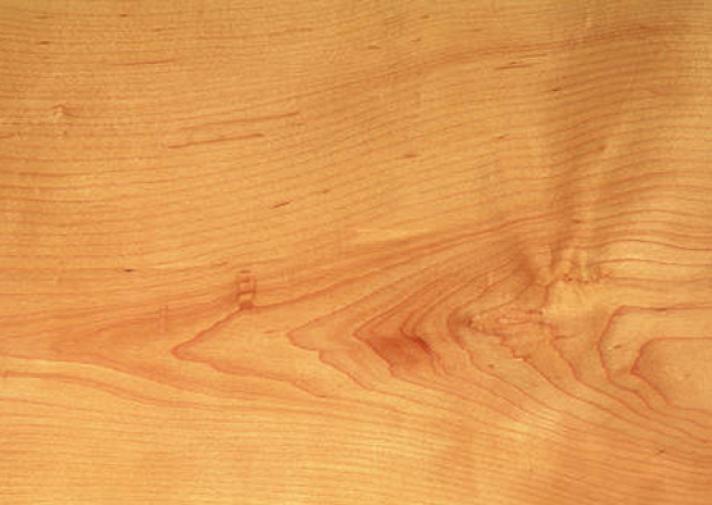 American Hard Maple
American hard maple produces timber with good strength properties and an attractive appearance. Its most common applications are flooring, cabinet making, furniture and interior joinery.
Also known as Sugar Maple, Black Maple, Rock Maple, White Maple, Sap Maple.
For more information, please visit here.
Please contact us to discuss sourcing this timber species.