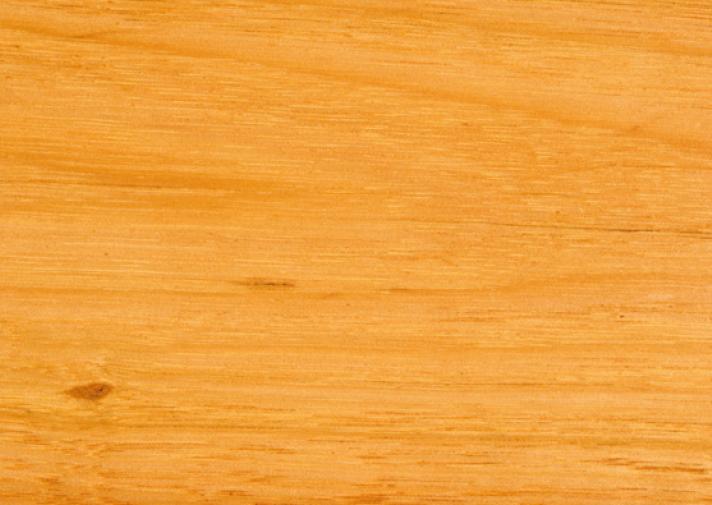 Manna Gum
Manna Gum is an Australian hardwood timber of limited commercial availability. It is suitable for applications such as flooring, joinery, paneling, furniture and general construction.
Also known as Ribbon Gum, Rough-barked Manna Gum, Coast Manna Gum, White Gum.
For more information, please visit here.
Please contact us to discuss sourcing this timber species.