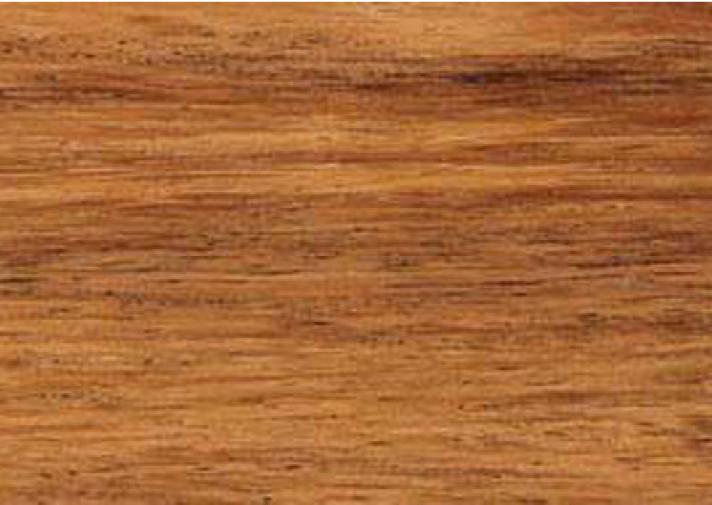 Merbau
Merbau is a popular hardwood from South East Asia used in a wide range of applications; from construction to indoor and outdoor furniture.
Also known as Kwila, Ipil, Vesi, Johnstone River Teak or Scrub Mahogany.
For more information, please visit here.
Please contact us to discuss sourcing this timber species.