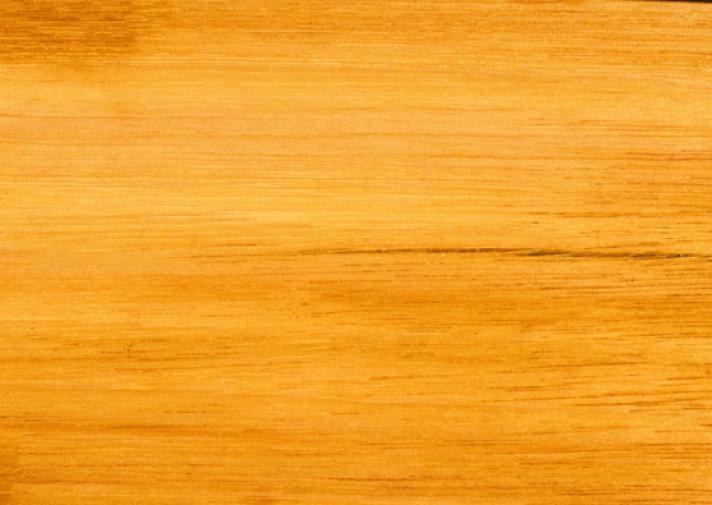 Messmate
Messmate is a well-known Australian hardwood with timber varying in colour from pale browns through to light yellows with subtle hints of peach.
Also known as Messmate Stringybark, Brown-top Stringybark, Australian Oak, Tasmanian Oak, Victorian Messmate.
For more information, please visit here.
Please contact us to discuss sourcing this timber species.