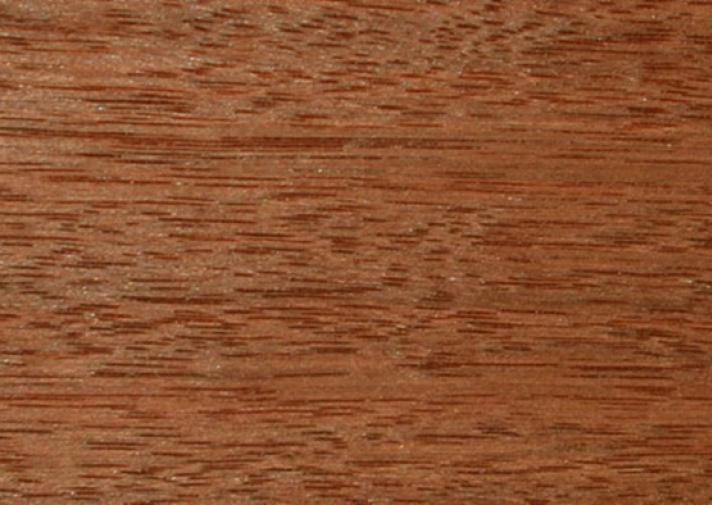 Red Mahogany
Red mahogany is an Australian hardwood with a fine grain and stunning red colouring used for engineering applications, construction, furniture and turnery.
Also known as Red Stringybark, Daintree Stringybark (Qld), Red Messmate (Qld), Eucalyptus resinifera.
For more information, please visit here.
Please contact us to discuss sourcing this timber species.