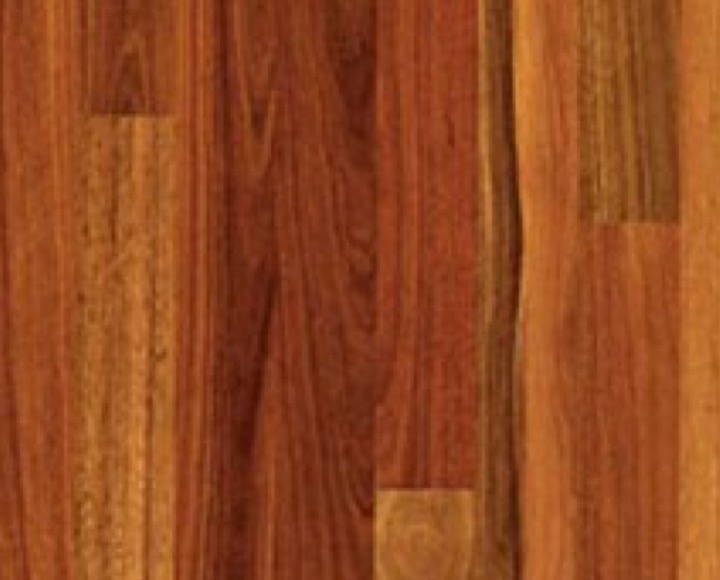 Queensland Spotted Gum
The colours of Queensland Spotted Gum varies from pale grey-browns and soft creams to a rich chocolate brown. A very tough timber, its frequent wavy grain can produce an attractive and highly valued fiddleback effect. This timber is a fast-growing species that is unique for its light to dark chocolate brown tones. It is ideal for luxurious domestic applications that require a rich aesthetic.The Queensland variety of Spotted Gum is a little redder and darker on average than the NSW version.
Please contact us to discuss sourcing this timber species.