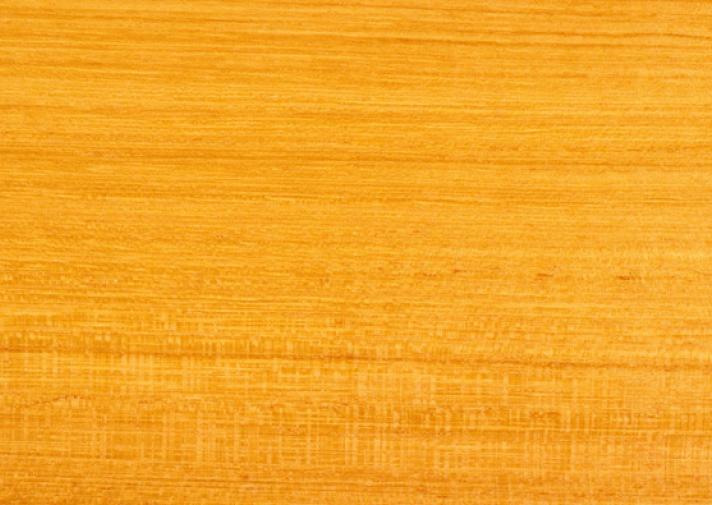 Crows Ash
Crow's ash is a large hardwood species that is native to northern NSW and parts of Queensland. It is used mainly for flooring, boat building and outdoor furniture.
Also known as Australian Teak, Flindosy, Nutwood, Colonial Tea.
For more information, please visit here.
Please contact us to discuss sourcing this timber species.